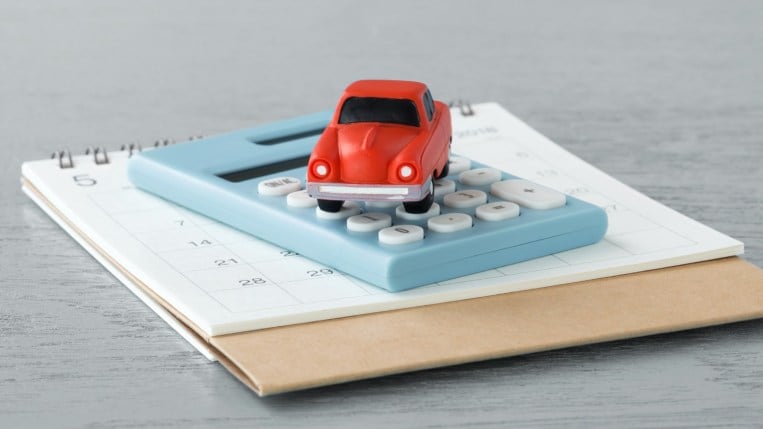 It has become more difficult to qualify for a car loan in May, although historically easy.
The Dealertrack Credit Availability Index tracks car loan applications to show whether access to a car loan is improving or deteriorating. It fell 0.8% in May, indicating that loans became a little harder to obtain during the month, but fell from a historic peak. The car loan was easier to find in April than at any time since the index began tracking in 2015.
The index is a product of the parent company of Kelley Blue Book Cox Automotive.
The change is no surprise. The US Federal Reserve Board of Governors (commonly known as the Fed) raised interest rates in May specifically to handle large purchases such as housing and cars. Economists believe that this is the Fed's most effective tool to try to control inflation.
But the Fed's move could have a limited effect on the car market. The main factor driving high car prices is the poor supply of new cars due to the continuing shortage of microchips, which is largely beyond the control of banks.
Lending standards for new cars tightened more than for used car loans in May.
Since the start of the COVID-19 pandemic at the end of 2019, the terms of the average new car loan have changed significantly. The approval rate has increased slightly, deadlines have been extended and the average down payment has shrunk. All these factors have made credit more affordable. But negative equity has increased – meaning more borrowers owe more than their car costs.
Americans seem to be tightening their belts as inflation spreads. According to the Conference Board, consumer confidence fell by 2.0% in May. The number of Americans planning to buy a new car has dropped, although it remains higher than a year ago.